my approach
Smash the Box
It is no easy task, transcending the norm. Things get hard when you try to do something different. That said, we live in a world where our problems have become increasingly complex - be it social dilemmas, changes to the way we do business, or how we design. We are pushed to break the mold, and be creative. I am a creative at heart and in practice, with a background in strategic planning. That means I can help you think outside of the box (or smash it), AND create a roadmap to bring your ideas to life.
Let's get coffee
(or gin rickeys)
Contact me to setup an initial meeting, or to request an estimate.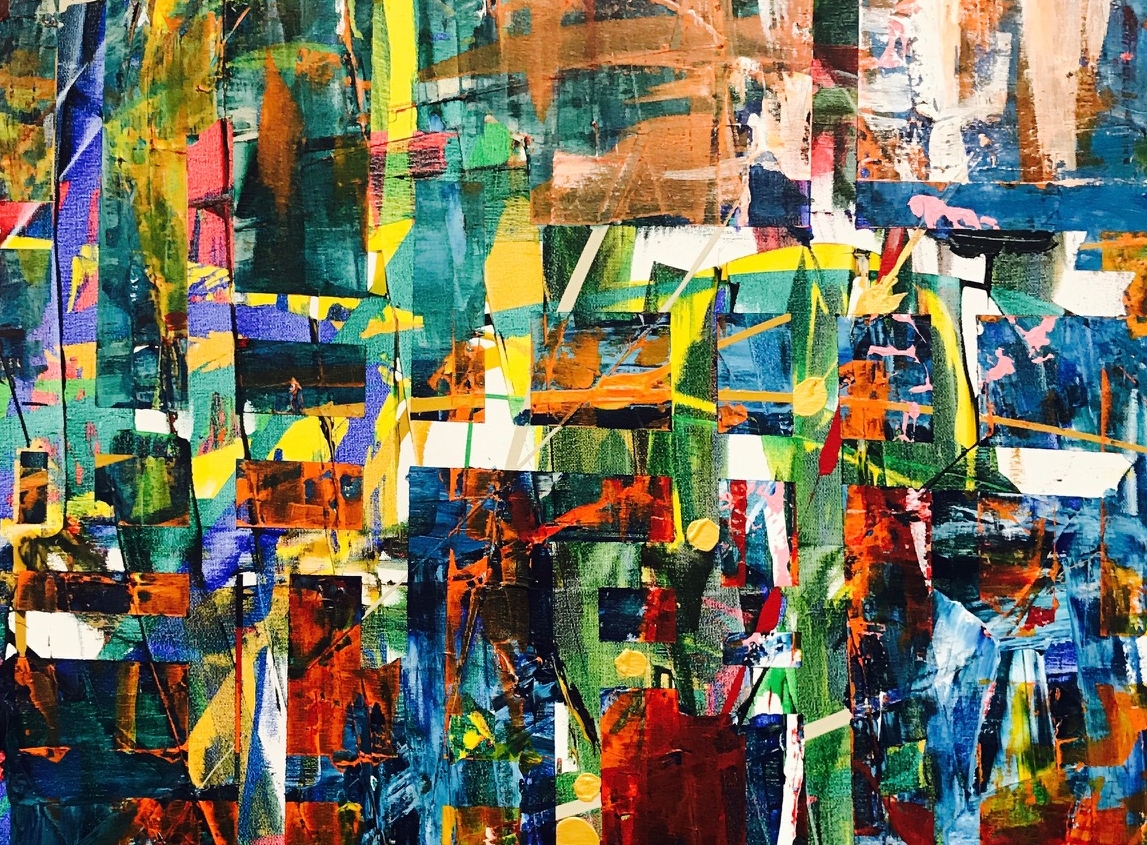 How I Can Help
I am a certified Change Management Advanced Practitioner (CMAP) and Certified Knowledge Manager (CKM) with over thirteen years experience in strategic planning and all-things writing + marketing. This means two things: I have the chops to help organizations and individuals smartly and creatively navigate changes to their business and/or mission; and I know how to help you tell your story with meaning and grit.
what i do
About Me
MY NAME IS Nicole
After spending my early career years as a journalist and non-profit communications director, I moved to Baltimore from my sweet home Chicago during the infamous Snowmageddon of 2010 to go to work for "the man," in my case, Booz Allen Hamilton. There, I managed a diverse portfolio of strategic planning, marketing and communications, and change management programs for government clients. After giving Booz Allen many years of my life, I quit my job, dyed my hair pink, made like Forest Gump and went for a really, really long walk to find myself.
My walk, known as the Camino de Santiago, lasted 32 days and carried me across 500 kilometers of spectacular Spanish country. Since that epic walk, I've attempted to create a new story arc for myself, one that makes a doglegged turn down Mr. Frost's "road less traveled." I work for myself now, supporting an eclectic, rad mix of creative and strategic consulting gigs.
P.S. All art on this site is made by... yours truly! Hit me up if you want my art.